Financial Services
Entre-Tec has a focus consulting to private equity, investors, hedge funds, family offices, pensions and corporations. Our consulting services provides for the strategy advisory of major opportunities, sourcing of off-market, non brokered transactions, comprehensive financial structuring and financial sources.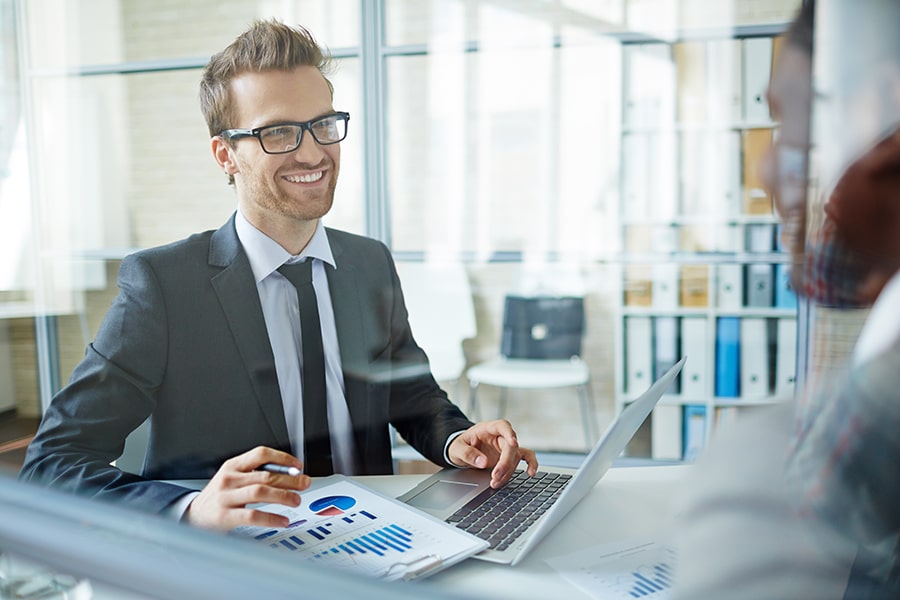 Advisory
Entre-Tec is a trusted advisor and has developed personal relationships with its selected clients. These relationships are focused on understanding the client objectives, identifying opportunities and executing on their directed decisions.
Entre-Tec provides all of is services under the strictest of confidentiality. Entre-Tec does not release the names of its clients; issue press releases; announce or disclose any transaction on which it is currently engaged or has previously represented a client.
Solutions
All problems have solutions. The key is to develope solutions that are practical and can be implimented by the respective client or institution. Entre-Tec begins each engagement with an evaluation of the possibilities to meet the client objectives.
We then create solutions that are practical to achieve, efficient to implement and provide the greatest opportunity for the highest return on investment.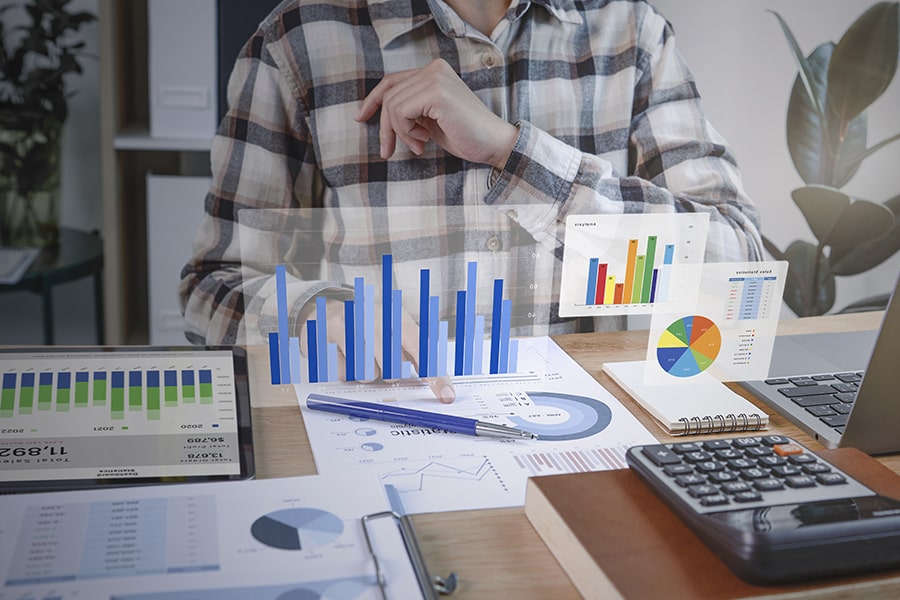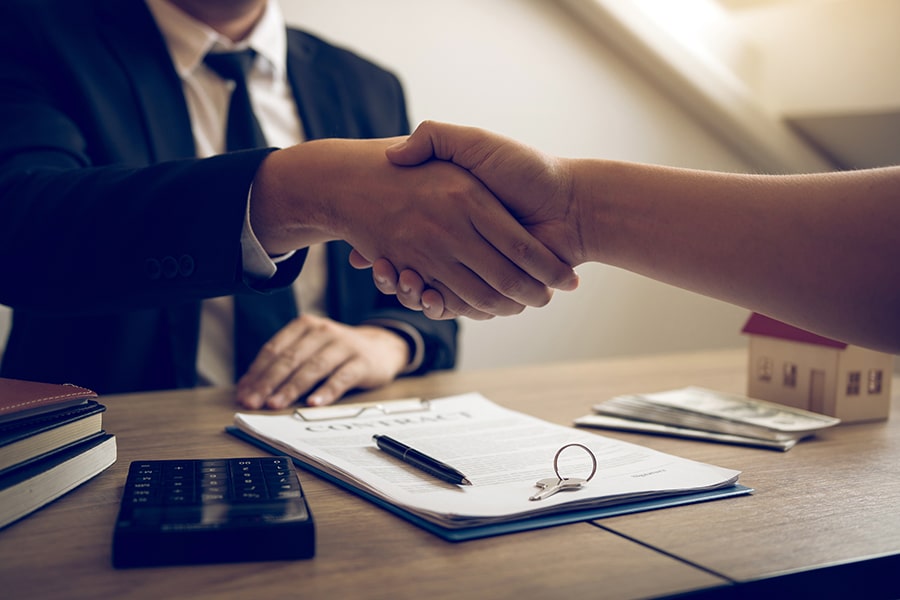 Asset Disposition
Asset Disposition enables direct sales, privately negotiated transactions and or public auction dispositions. We assist Clients in selling assets by providing:
Access to a global network of qualified buyers.

Principal to Principal transactions.

Experienced asset managers capable of developing asset management and disposition strategies.

Prescreening of potential buyers.
Entre-Tec maintains access to the best intelligence and information required to develop strategies; implement plans; and achieve the business objectives of our clients.
Professional Confidential Consulting Expertise to unique financial opportunities, financial structures, investments, asset allocation