Welcome to Entre-Tec
Entretec the parent company of Entre-Tec has been led by Ken Johanning its founder and President since 1971. During that period the company has built a distinguished legacy and track record working with its array of Fortune 500 companies, Financial institutions, Pension funds, Private equity, Family office, Corporations.
Ken's passing of the torch as Entre-Tec led by Lee "Corky" Barton continues that accomplished tradition benefiting its clients and institutional relationships with the same high quality and service they have come to know and expect.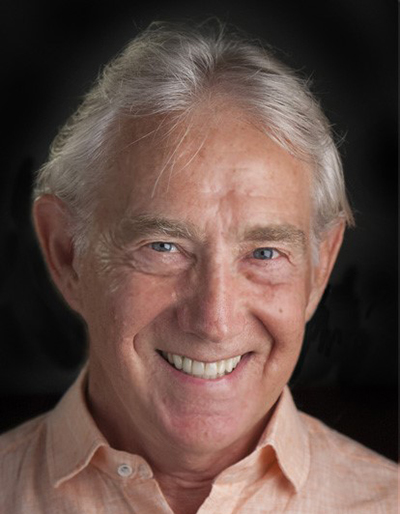 Founder & CEO
Lee "Corky" Barton
Mr. Barton has an extensive background in banking and real estate ranging from lending, acquisition, development, construction, marketing and management. He worked for Pioneer Bank (Washington Mutual) for 16 years as Executive Vice President in charge of single family, multi family and commercial loans.
When Savings & Loans gained the ability to form Service Corporations he was appointed Vice President of the Pioneer Service Corp. and was instrumental in acquiring real estate for large mixed use sub-division development and putting together an elite stable of contractors and developers.
At Queen City Saving (World Savings) he became CEO in charge of all aspects of lending and marketing operations. He was an innovator and early adaptor in packaging and marketing multi million dollar loan portfolios for sale to FNMA, FHLMC and private banks. He was sought out for his lending expertise in structuring complex financial projects; shopping centers, retirement complexes, mobile home parks, multi-family and condominiums.
Later, as an entrepreneur Mr. Barton was a principle partner in such successful commercial real estate development companies; CB Development, Inc., a developer of "Faraway" deluxe waterfront condominiums in Mukilteo, WA; Barton-Rock Co. a commercial land development, multifamily and commercial construction company; Yost-Barton partnership a 107 acre Community College acquisition and conversion to a industrial park.
As an experienced lending executive he led a group of community leaders to form Seattle based Lynwood Savings & Loan (World Bank) where he served as a Founding Director and Board member.
Later Mr. Barton pursued his avocation in television, film and entertainment forming Barton-Printz Productions, Ltd., producers of "Beyond The Line" a co-production television series with the Canadian Broadcasting Corp. (CBC) In Los Angeles he served as Vice President of IA Entertainment, a distributor of international film and television product. He next teamed up with Cinema West films as an Executive Producer for such films as "Island Prey" a suspense thriller for the Lifetime Channel and "The Letters" a feature film (Netflix) biopic motion picture based on the life story of Mother Teresa tracing her pathway toward Sainthood. In addition, he served as a technology executive for FlicJam an interactive digital technology company.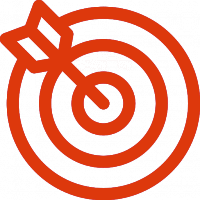 Mission
To provide consulting and advisory services in the areas of finance, technology and asset management serving the global marketplace, achieving the highest return on our clients business and investment opportunities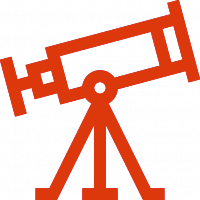 Vision
Entre-tec seeks to broaden its client base bringing together business professionals in the areas finance, asset management, and technology to fulfill and meet the demands of the new era of globalization. Its our belief by meeting challenges, sharing personal and economic objectives in an international marketplace we all grow to realize and focus more on what we have in common than the perceived differences of a global community
Entre-tec is a trusted advisor and has developed personal relationships with its select clients. Entre-tec provides all of its services under the strictest of confidentiality