A COMPANY ECLIPSING THE PAST,
ENGAGING THE PRESENT,
ASCENDING THE FUTURE…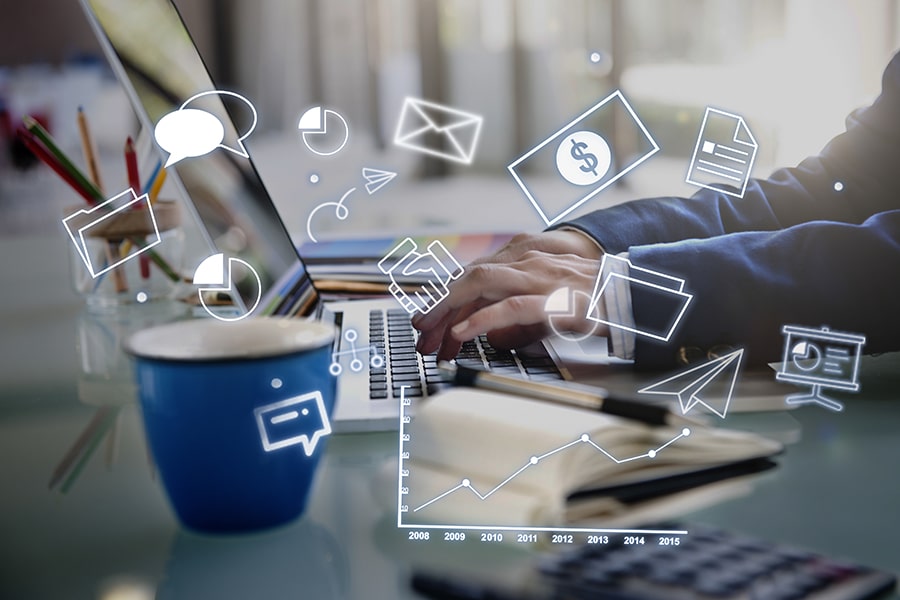 Entre-Tec
Entre-Tec and its parent have been a source of business and off-market opportunities and financial resources since 1971. Our team provides comprehensive, single source solutions for corporations, institutions and private equity investors seeking operating efficiencies, financial structures to complex transactions and financial sources.
Entre-Tec and its team of professionals, possess the knowledge, experience and technology required to source, value, acquire, manage and dispose of assets composing the most complex business transactions. We have professionals in California, Colorado, Nevada, Texas, London, New York and Seattle.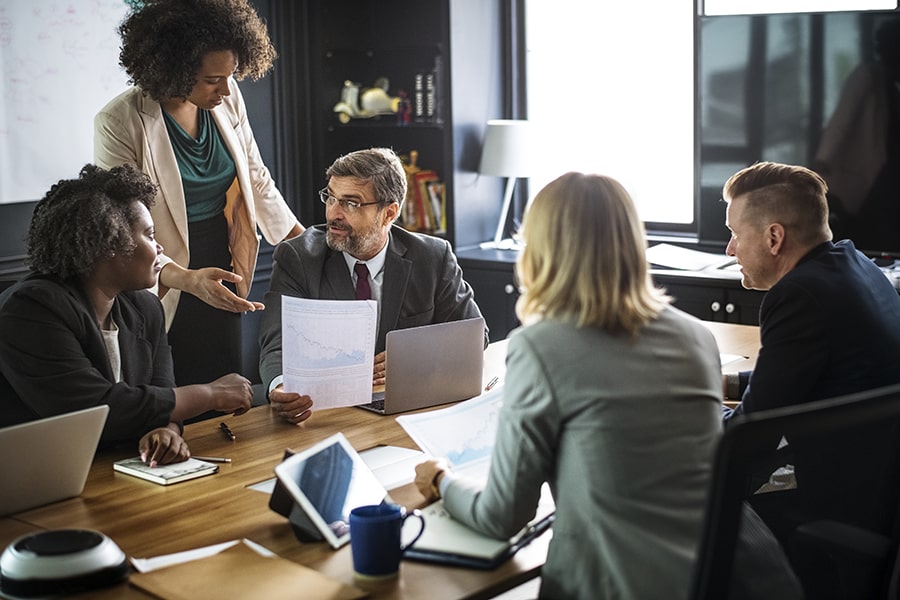 Our Values
We adhere to the highest standards of business integrity, the engine that drives our success and has allowed us to develop a stable of long term and distinguished clients
Since 1971 Sourcing Creative Finacial Solutions to Complex Transactions for Corporations, Institutions and Private Equity